MIRANDA KERR STYLE
This Australian girl you have a spectacular look perfect for every occasion. It has an enviable life that all would like to have a beautiful son and husband Orlando Bloom guapisimo. Miranda not only shines on the runways also shines in everything she does. She has a lady like style.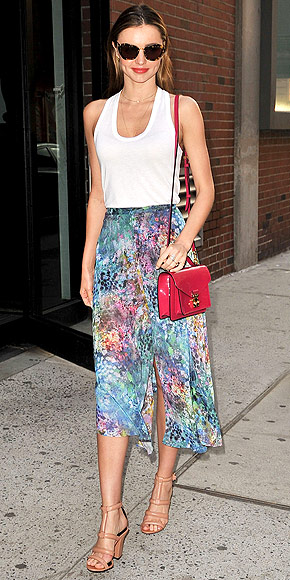 photo:people.com
Miranda Kerr in a street style, with a maxi skirt with print in blues and purples, Managas white blouse and a red bag and sandals nude color. And as a final touch orange lips.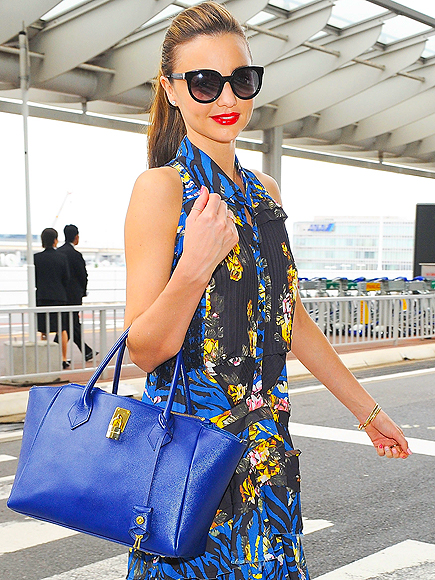 photo:people.com
Miranda Kerr at the airport in Tokyo, looking hermosa. She has a blue silk dress floral pattern in yellow and royal blue. I n the accessories have their favorite lenses eye-cat, bag royal blue. In her red lips makeup is to highlight the color of her blue dress and hair Picked brings.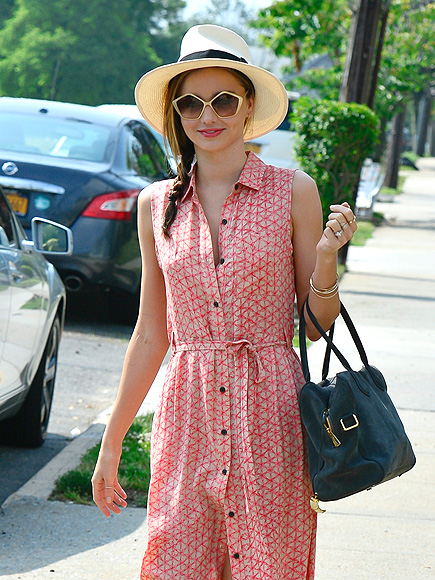 photo:people.com
Miranda Kerr in Long beach a very summery look. She has a dress type shirt printed in red and beige. Those who adds a touch of freshness to your look are accessories. She changes any look with accessories, their bags and lenses just skip it and add a touch of originality to your outfit.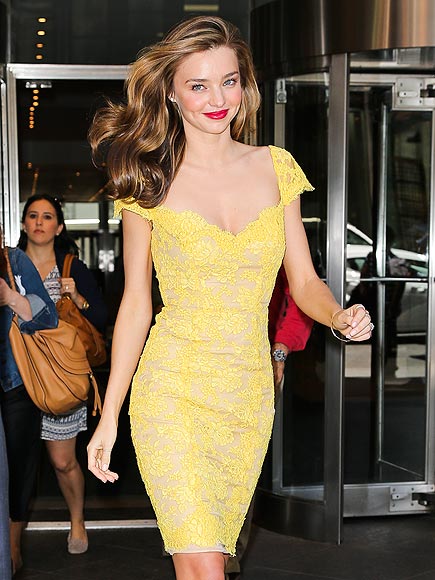 photo:people.com


Miranda Kerr in New York, just perfect and beautiful, gives a style class and elegance once again with your dress yellow piping and lace v-neck. The red lip makeup highlight there as it almost always does and brings wavy hair and very natural.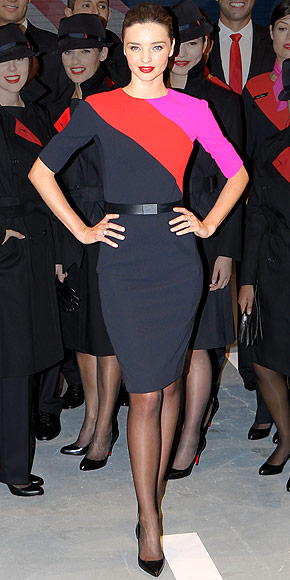 photo:people.com
Miranda kerr attends a Qantas event in Sydney, Australia, and unveils the airline's new uniform, wearing a navy dress with bold pink and red horizontal stripes.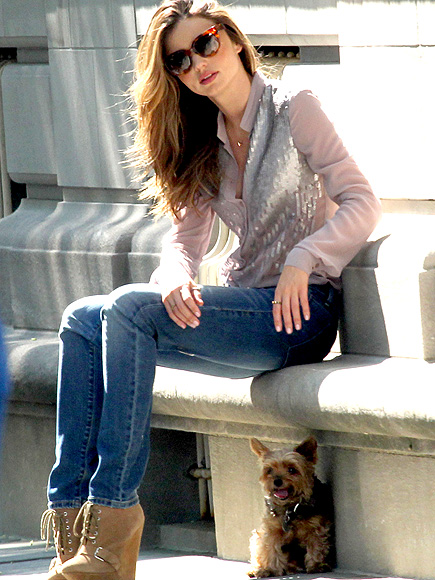 photo:people.com
Miranda Kerr with her dog in New York, looking very fashion with silver sequined vest and shirt girs Link Buttons down, jeans and suede boots beige tape.